Managed IT Services & Support
On-Site Support
Our skilled technicians are based in your school making sure everything runs smoothly by
resolving day to day IT issues.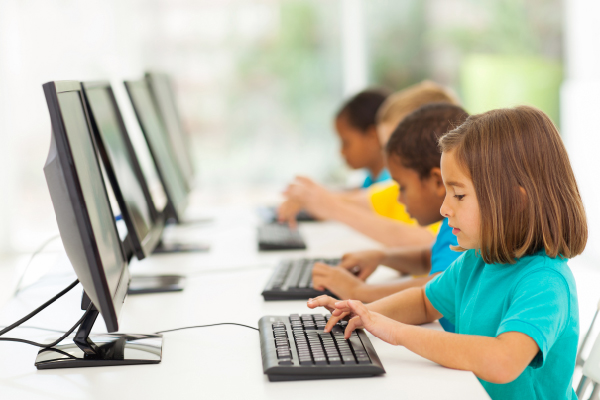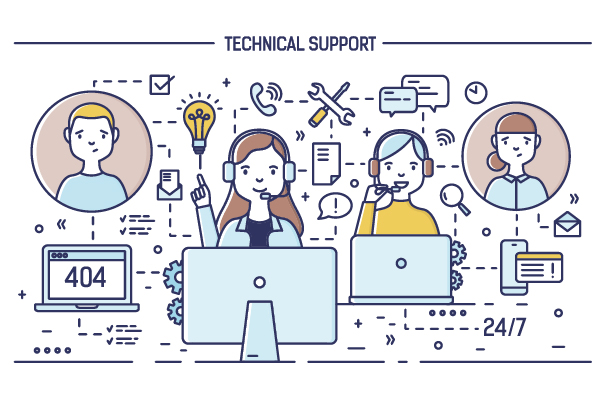 Remote Maintenance & Support
We monitor and update your systems and keep them running smoothly behind the scenes
at times that suit your school.
Connectivity & Web Filtering
We provide you with a reliable Internet connection and high quality customised web-
filtering adapted to your School's needs.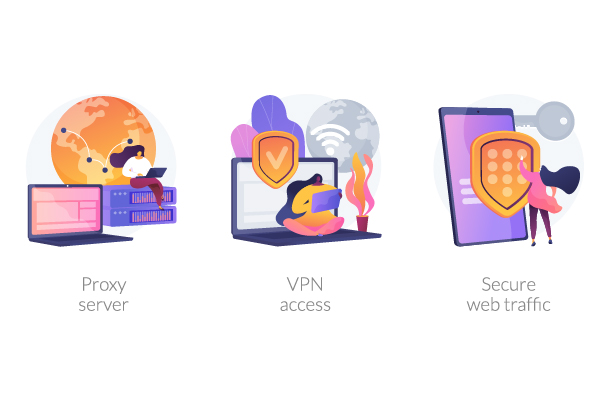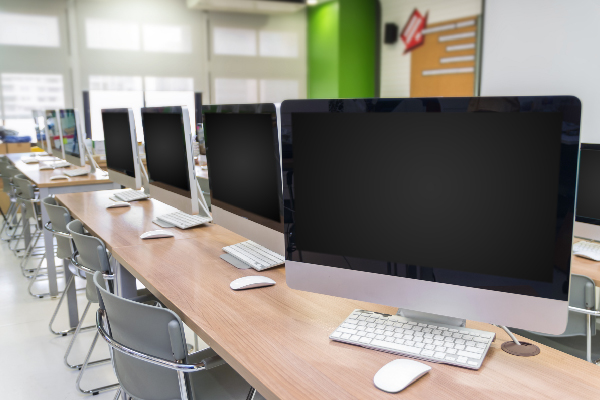 Planned Projects
We identify, propose, purchase and install new equipment in your school from Interactive
White Boards to a suit of iPads.
Network & Infrastructure Planning
We plan and deliver the best fit infrastructure for your school, ensuring that your network is
centrally managed and securely accessible from remote locations such as your home.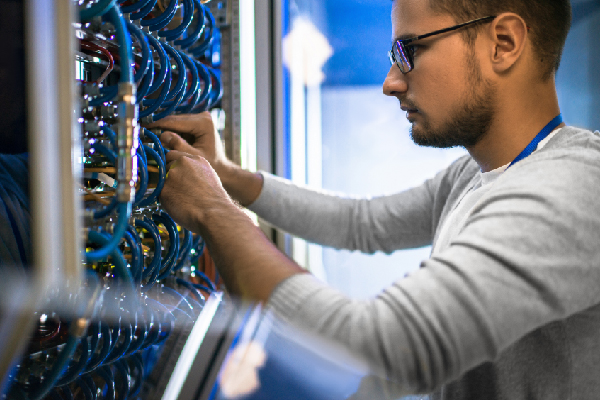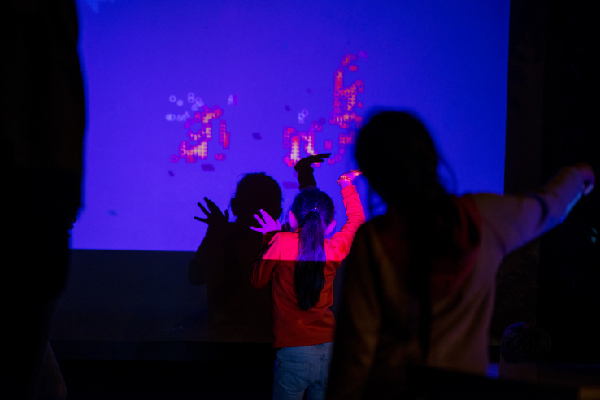 Immersive Learning Environments
We use the latest technology to surround the learner in sound and images they can
interact with bringing topics such as history to life.
TESTIMONIALS
What People Are Saying
Using Capacity2Learn for all my IT needs has meant that I have more time to focus on learning in school, confident that I have the technology to support it.  The team are very responsive to any queries or issues with a strong problem-solving ethos.  They are also very friendly, enthusiastic and work seamlessly with my own team.  I have no reservations about recommending them as an effective IT solution for schools.
The main reason why I chose Capacity2learn and continue to do so is the fact that they 'get' schools. They work alongside you as a leader in order to resolve problems and enhance educational opportunities rather than present barriers or force business type models onto you. The fact they I know I can get urgent support instantly if I need it is very reassuring. Of course value for money plays a big part in my decision and in my opinion Capacity2learn are extremely competitive in price. When you measure cost against service, I always Chose Capacity2learn.
Office
Advanced Technology Innovation Centre, 
Loughborough University Science & Enterprise Parks,
5 Oakwood Drive,
Loughborough,
Leicestershire,
LE11 3QF
Hours
M-F: 8am - 6pm
S-S: Closed